ILEA Bars
ILEA is Indiana's center for law enforcement education. The Academy prepares law enforcement professionals for service through rigorous training based upon values and respect. J. Lewis Small manufacturers their official police uniform bars for several different disciplines.
You can visit the NEW ILEA website for online ordering OR you can click here to view/download the order form. Please contact Mary Israel at 800-354-7356 or misrael@jlewissmall.com for more information.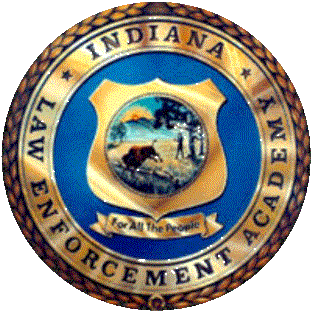 J. Lewis Small is proud to be the Official Jeweler of the Indiana Law Enforcement Academy.